Psychic Readings from Channel, Bonnie Habit - Channeled Readings to Awaken Conscious Evolution & Personal Guidance for Those Seeking Clarity & Truth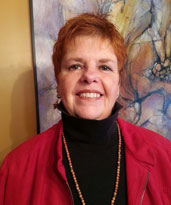 Learn More About Bonnie
Bonnie is a gifted conscious channel, having connected with many different non-physical levels of energy during the fourteen years that she's been practicing. Her greatest pleasure is in sharing the information that comes through in order to benefit whoever is ready to hear it.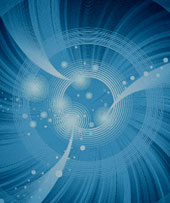 Newsletter Sign-Up
Sign-up for the Omni 1 Energy newsletter to stay up-to-date on special events, news, Omni 1 blog posts, products, and other updates from Bonnie and Omni 1 Energy.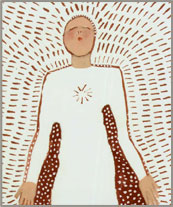 Schedule a Session
Readings consist of a dialogue between you and Omni. Having a dialogue with Omni is a gift on many levels. They always speak to your questions in a direct way, allowing and encouraging you to see the bigger picture in the situation and in your life.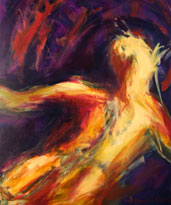 Creative Transformation Cards
This sixty card divination deck was co-created through inspired messages between the authors, Beverly Munchel-Kievit and Bonnie Neill Habit, and their own spiritual guidance.