Creative Transformation Cards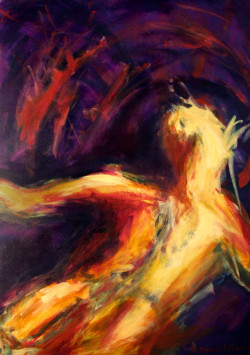 $25.00
(Includes Tax & Shipping)
This deck was co-created through inspired messages between the authors and their own spiritual guidance. These cards are living spiritual energy and will help you shift your own energy around life situations as you continue to work with them.
The author's hope for you in working with these cards is that you lovingly open up to your own spiritual growth by affirming a commitment to your path and having a deep understanding of your own self-worth.
By tuning in to your own creative nature and connecting with your higher self, you will learn to transform your life in a healthy and uplifting way.
Once you become conscious, you are the guiding light in your own evolution.
Original Artwork by Beverly Munchel-Kievit